Fundamentals Training 3 Day Workshop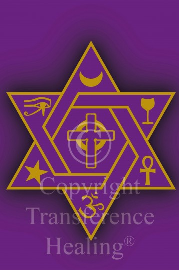 In the three day Fundamentals workshop I will guide you through the principles of Transference Healing®, enabling you to integrate the divine technology of Transference Healing into your life.
lncluded in the course are all the materials you will need to run a Fundamental Transference Healing for yourself, family and friends, including Manual, Templates, Essences and Certificate of Achievement.

£1,575
Child of Light 1 Day Workshop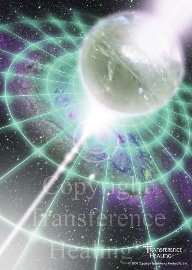 The Child of Light procedures that you learn in this workshop are great to use on yourself to support the healing of your Inner Child and enable you to feel safe.
It is also wonderful to use with Children, Grandchildren and Women in pregnancy.

£300